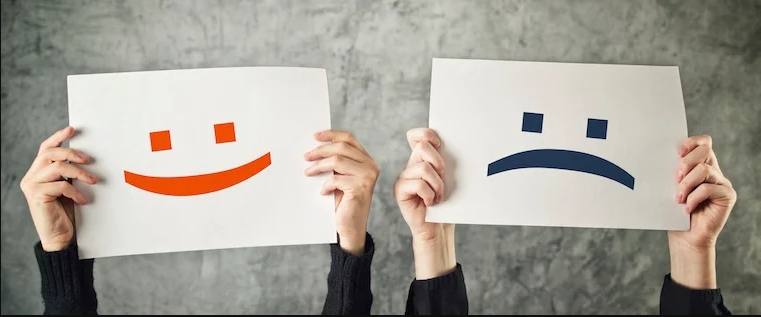 I'm pretty new to the whole nudism thing so I thought I'd drop some thoughts as I go.
I've been wandering around the house naked for a couple of days now. Every time I drop everything, I find myself wondering the same thing. Where on earth do I put my phone now? I don't have pockets built into my thighs....
I'll continue this as I think of more...