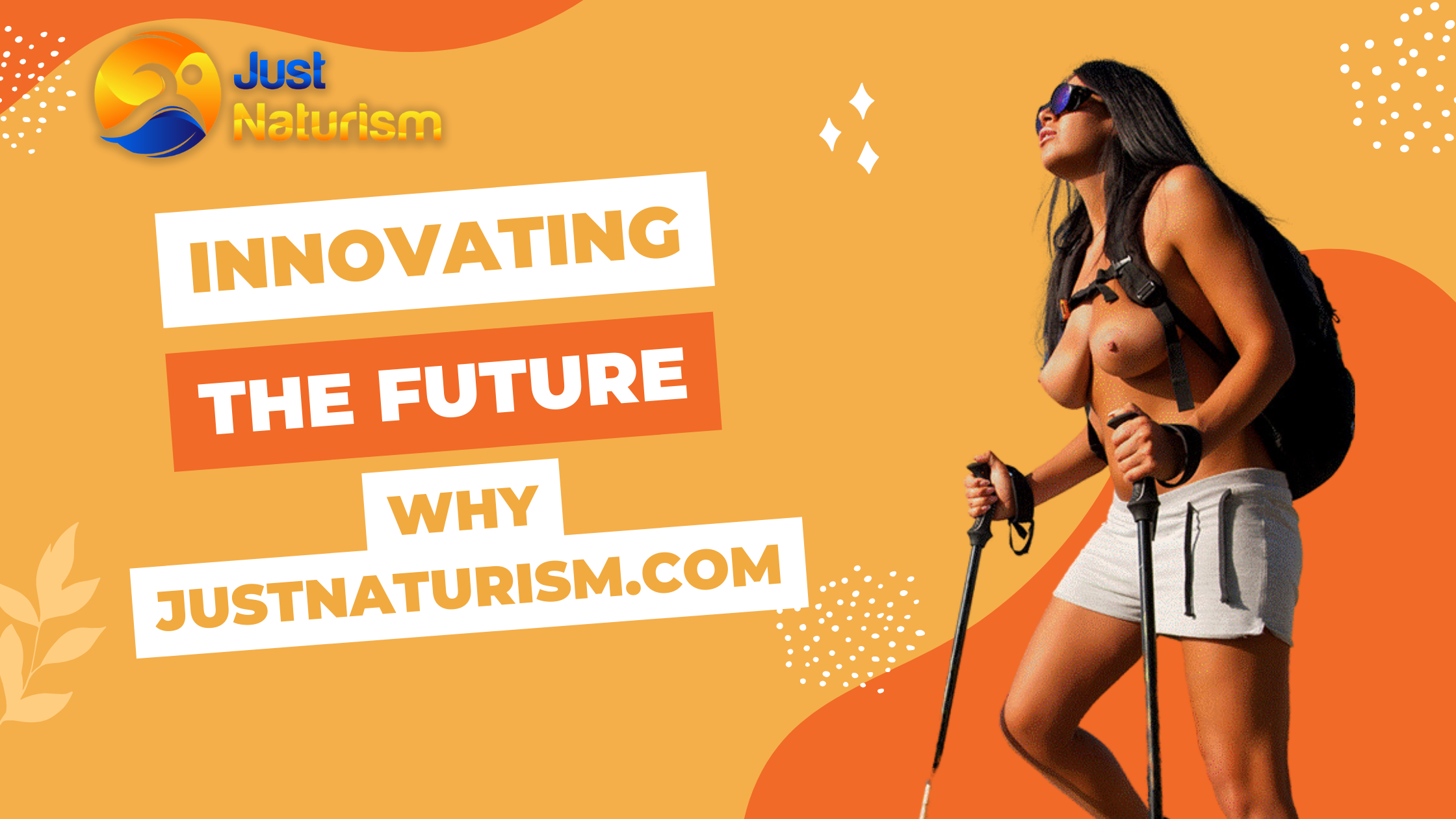 In today's digital age, online community websites, including nudist communities, have become essential for connecting people with shared interests and passions. One of the critical elements of the success of a thriving online community website is highly dependent on the dependability and efficacy of its underlying software. Keeping members engaged and satisfied would be challenging without a reliable base that is easy to use and navigate. Good software should also provide powerful features to help foster connection within the site while ensuring a secure platform for communication. Having up-to-date software is paramount for making sure the website runs without any issues, offering a hassle-free user experience when interacting with the website. Keeping the software updated also guarantees that it's optimized for peak performance, robust enough to handle increased traffic, and secured adequately to protect user data.
In this blog, I will discuss four reasons why you should join JustNaturism.com.
1- Enhanced Communication
For online community websites, having up-to-date software is crucial in order to provide members with the best possible experience. By being up-to-date with the latest software updates, Our community managers can ensure that users have access to improved communication tools such as chat rooms, groups (public, private, and secret), and direct messaging features. This allowed for enhanced communication between our members on Just Naturism, which helped foster a sense of community and belonging between them.
KazNat, a couple on Just Naturism left this testimonial " Love it here! It's a great website. A lot of genuine nudists."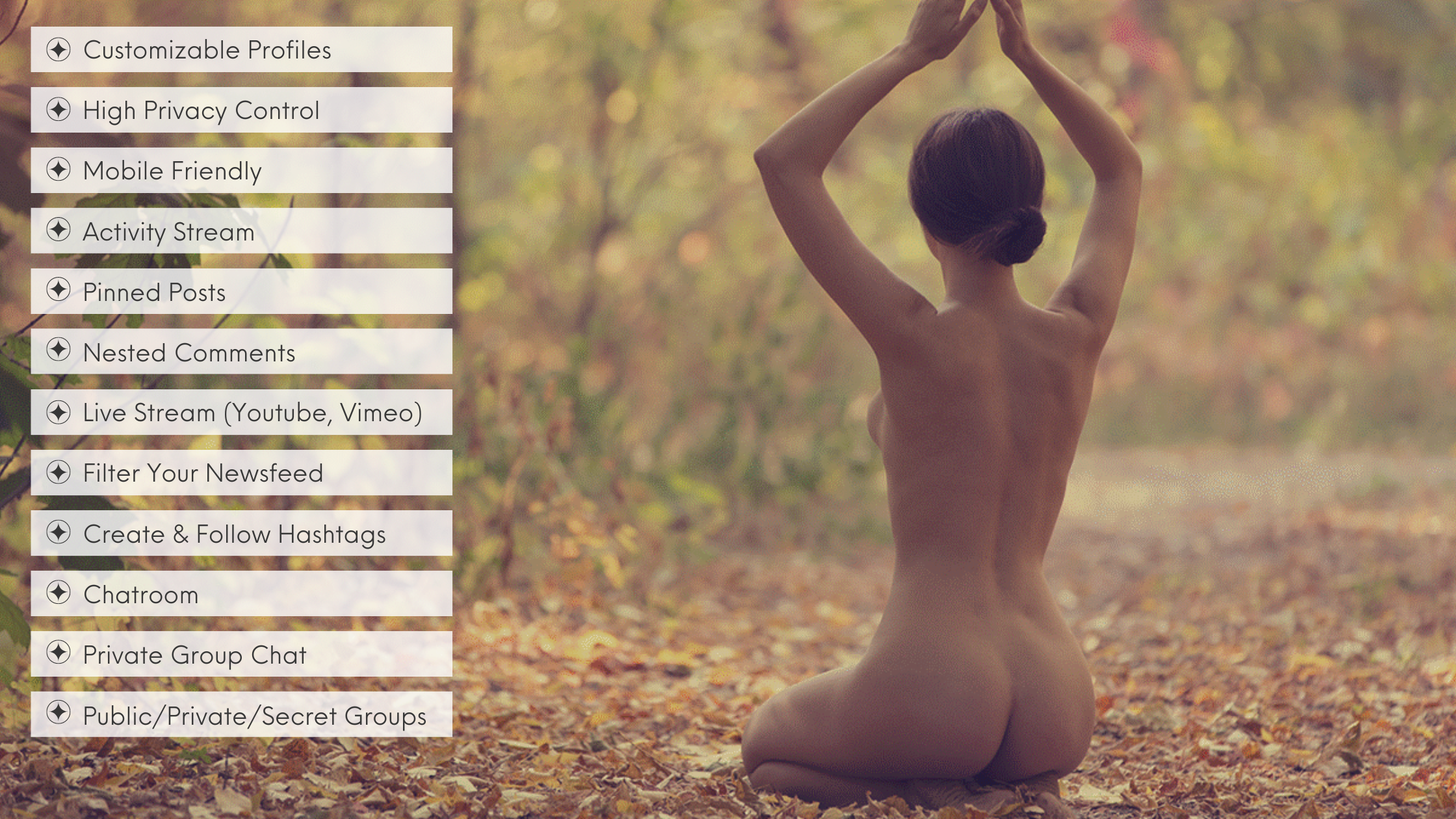 2- Boosting Engagement
Keeping up-to-date software is essential to strengthening member engagement by providing new features and functions. For example, our Just Naturism team uses gamification elements, polls, surveys, and more to deliver interactive experiences, encouraging members to share their thoughts and create a more vibrant atmosphere actively. With each update, our developers ensure access to multimedia, live streaming, private groups, and messaging, maximizing the user experience, keeping users active, and attracting new members to the platform.
NorthWalesCouple, a couple on Just Naturism, said, "JustNaturism – the most friendly nudist-owned, nudist-run, nudist site on the web! Enjoy a peaceful and positive experience without the back-stabbing and empire-building found elsewhere!"
Also, Amber, a female user of Just Naturism, said, "This site surpassed JustNudism.net in many aspects. Nancy you doing a great job. I like that I can filter the posts on the community page and tailor it to just my friends and me."
3) Staying Ahead of the Curve
It is essential that online community websites remain flexible and open to embracing new technologies. As the digital landscape evolves, with new software and tools emerging rapidly, community owners and managers must stay well-informed about these developments and be willing to integrate them into their websites to keep up with changes in the industry. By utilizing the power of advanced technologies, such as Artificial Intelligence, developers can offer users the most up-to-date and cutting-edge features and functions that help to keep the community engaging, dynamic, and active. These innovative features lead to an overall superior user experience, which will keep our community vibrant and captivating for a longer duration.
Kiki_ch, a female on Just Naturism, said, "Great work Nancy! From a software engineering perspective, justnaturism.com proved its superiority technologically. As for the people, They are very nice and respectful."
4) Seamless Performance
By keeping the software up-to-date, the Just Naturism team can ensure that our website is optimized for peak performance, leading to a seamless and uninterrupted browsing experience for our users. Each software update provides us with the opportunity to implement improvements that enhance website speed and ensure compatibility with various devices and browsers. Ensuring an overall improved user experience is essential to keeping our community members engaged and invested in our platform. By providing our users with a hassle-free and streamlined browsing experience, we can ensure that they can easily access all the content and features offered on our website. This leads to a more enjoyable experience and encourages users to interact more frequently with the community.
Rosetta, a female on Just Naturism, said, "This site is awesome! The community is fantastic, and the owner is great. It's super mobile-friendly and way better than any other nudist site I've used before."
To summarize, having an up-to-date software platform is absolutely essential for the success of any online community website. Keeping the software updated can drastically improve communication between members, increase member engagement, and provide new features and functionalities that benefit both users and the platform itself. For us, flexibility and adaptability are vital skills to possess in order to stay on top of ever-evolving technologies. In addition, we need to prioritize website performance and ensure compatibility with users' devices in order to create the best user experience possible. By taking the time and money to invest in the latest software technologies, we can ensure that Just Naturism remains vibrant, exciting, and always up-to-date with the ever-evolving digital landscape. This not only helps to keep the website looking modern and fresh but also allows it to remain relevant and competitive by delivering content that is compelling and tailored to our nudist community.