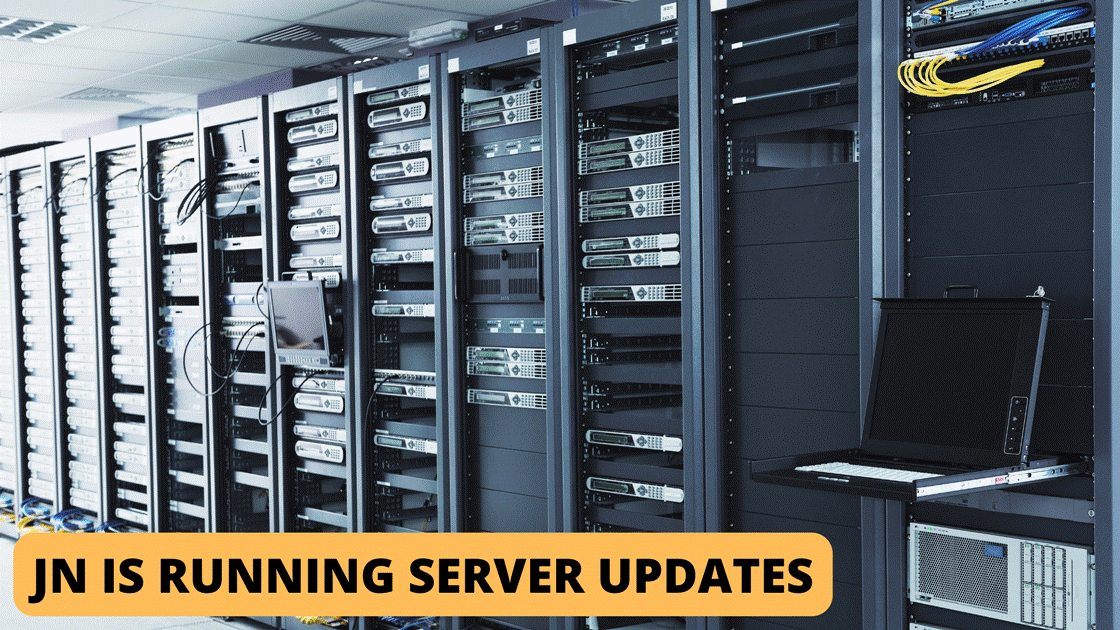 We will be running some updates on our servers on Monday, the 14thof February.
Our website will be in maintenance mode for a few hours, starting Sunday/Monday at midnight US Mountain Standard Time.
We always strive to do our best to serve the JN community.
If you have any questions or concerns, please don't hesitate to contact us here!