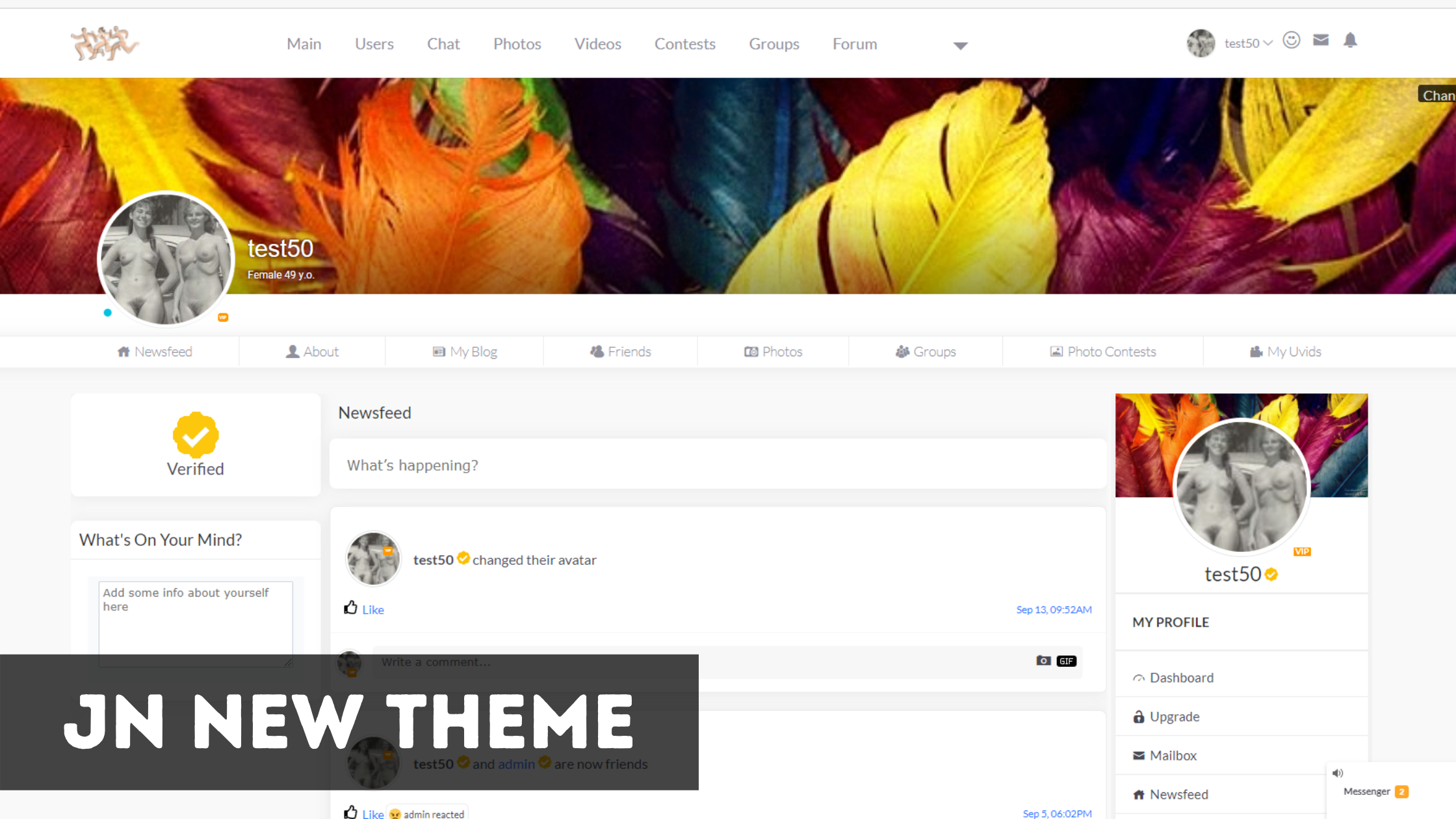 THE NEW THEME IS COMING SOON!
We are very excited to announce that our new theme is coming very soon!
The theme will have new additions:
1- Mention other users.
2- Reply to comments.
3- Use Giphy Gif's in comments.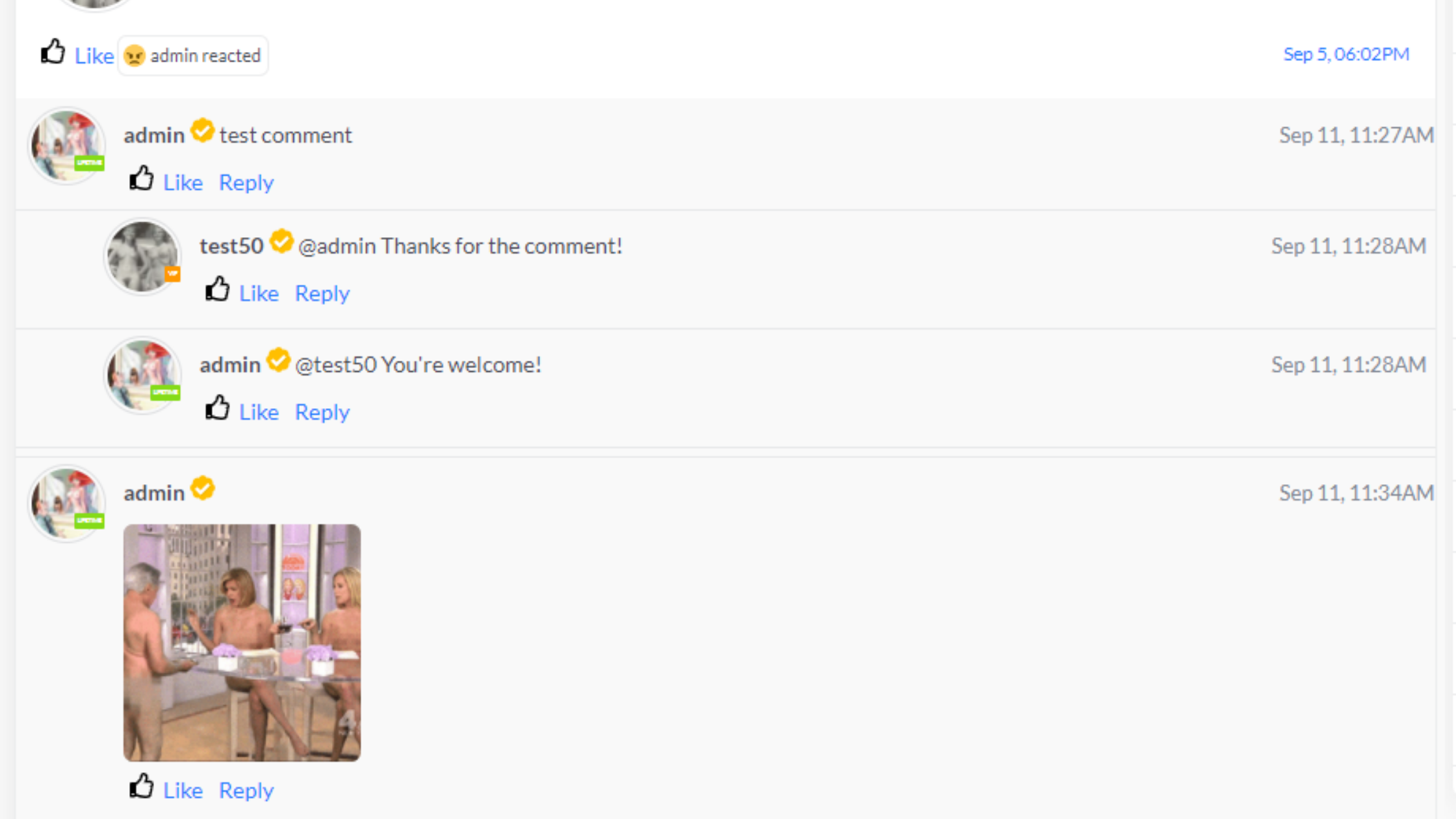 4- Group pictures.
5- Reactions on the posts.
6- New design for the user search page.
7- Photo Rotation ability everywhere on the site.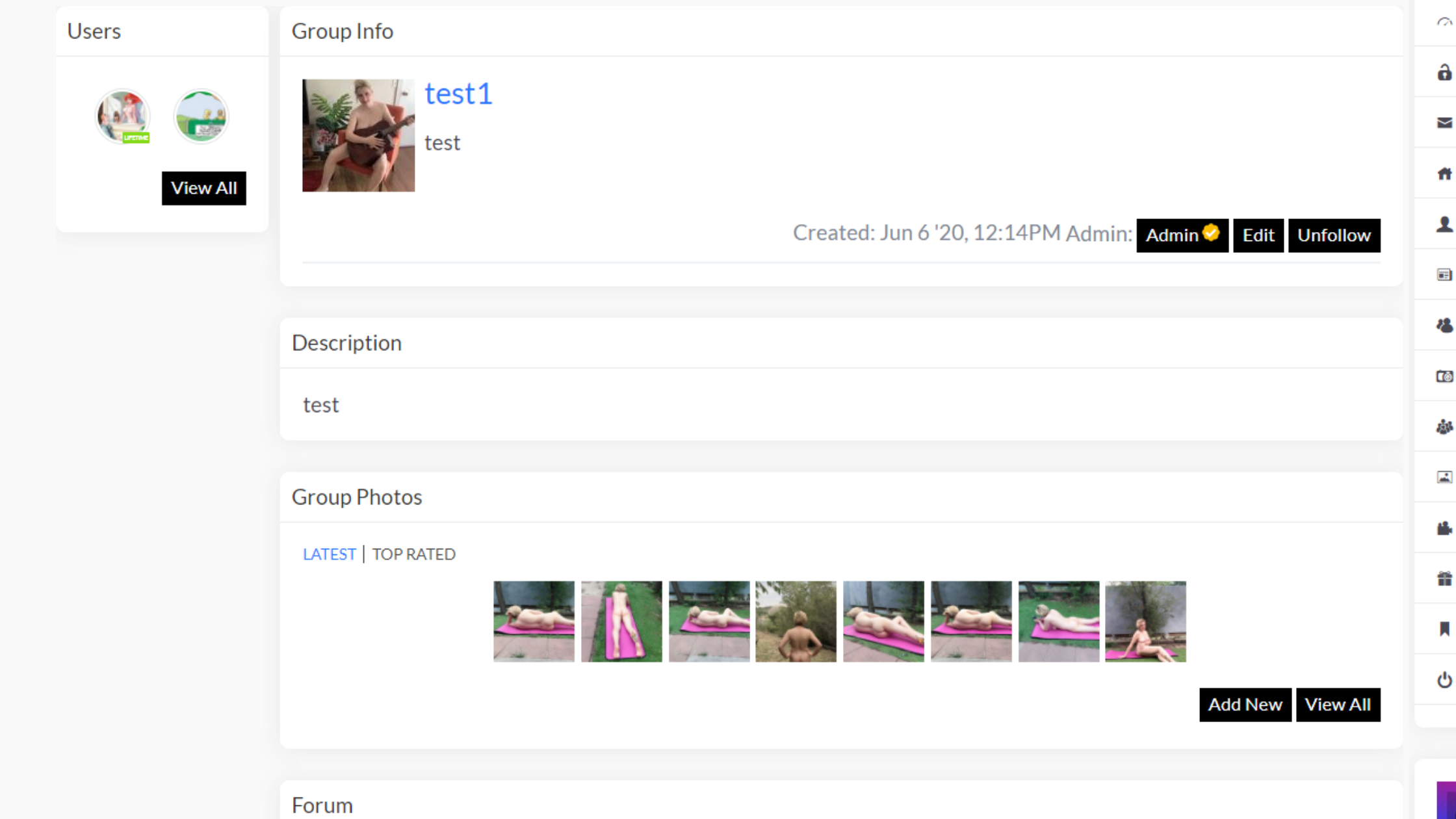 8- A new complete design for smart devices.
9- A whole new theme, with giant changes and improvements on the whole website design.