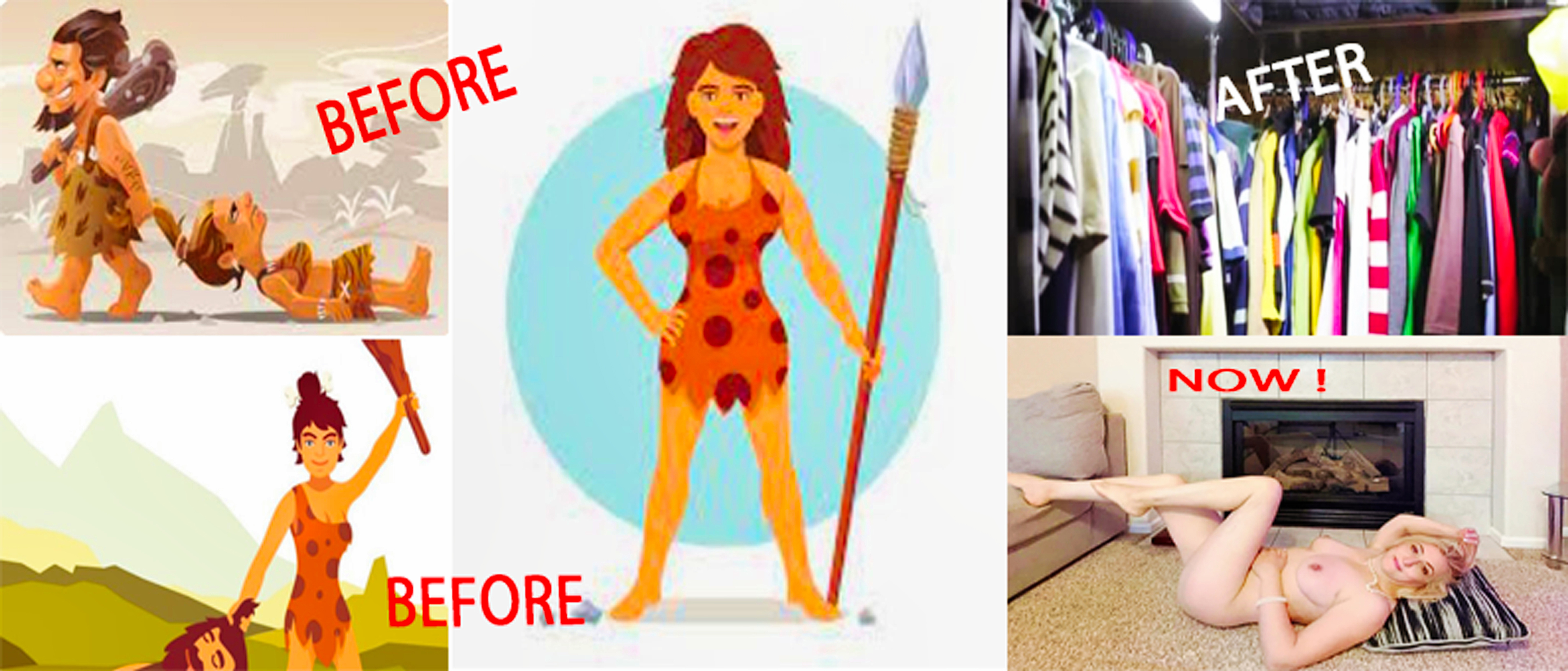 The human being invented the clothing to protect himself from the cold as from the heat then he invented the social standard of the good physical appearance and he served for that.
Today, nudism is the rediscovery of the pleasure of naked life, in other words without the constraint of clothing which hinders our gestures in everything we do. What wonderful sensations we discover again !
Having said that: nudism is not a quality but a state, we remain what we are with our qualities and our defects, we are not a better mechanic, nor a better farmer, nor a better engineer, nor a nicer person, nor a more sociable one, a nudist bandit will remain a bandit.
It is only with the passing of time that we can change our behavior, sometimes for the better, sometimes for the worse. However, we find that our enjoyment of life in all that we do is increased tenfold by this state of nudity and that our social approach to others changes with the relational experiences that life offers us.