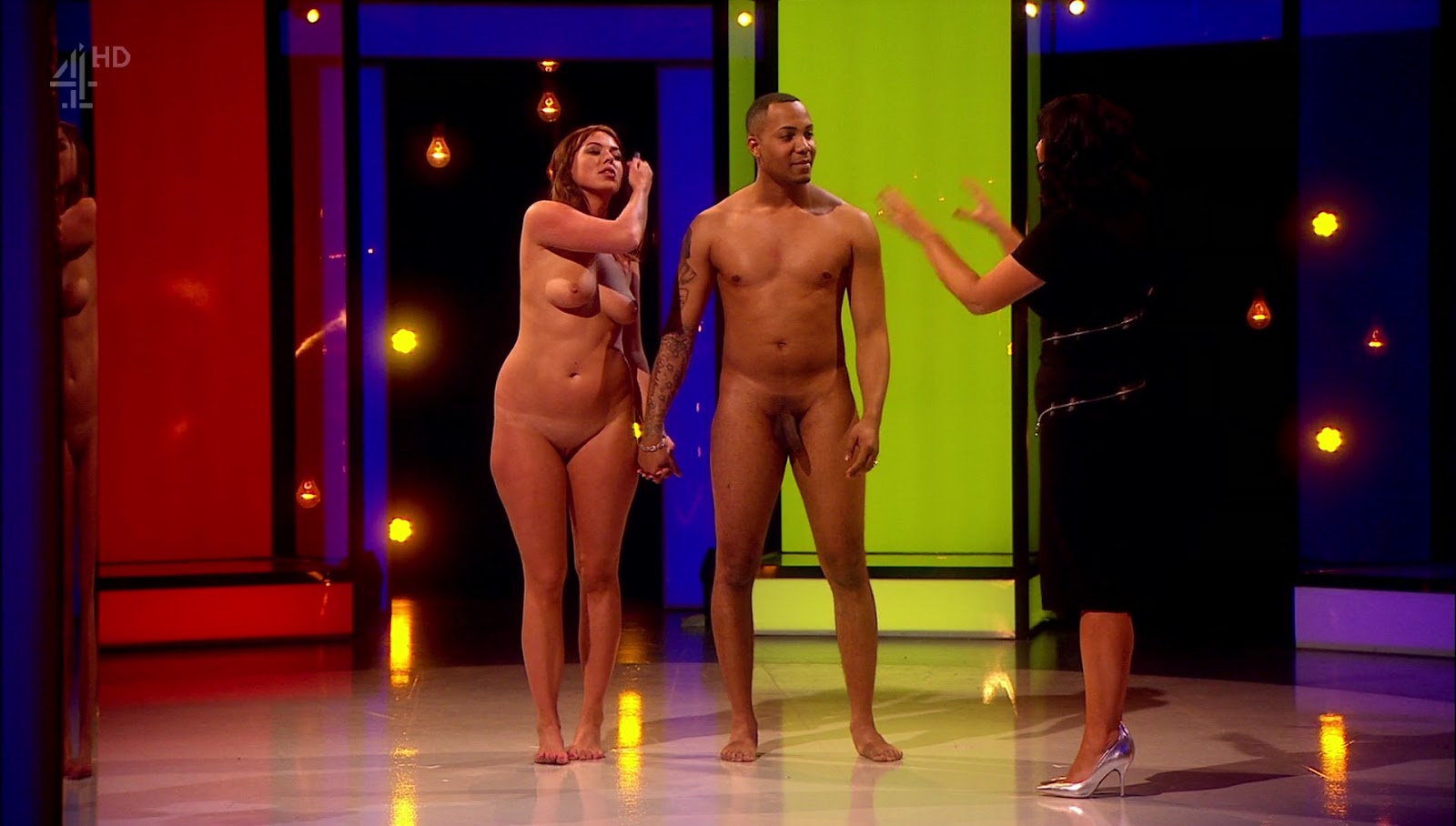 Nudist reality TV was only partly invented with what is called Visiochat. So what would it be in the end? For all those who would eventually want to or have the possibility to broadcast from home 24/24h and thus share his cool naked life all year round.
This is a certain state of mind, but mentalities are always behind the technology that precedes them.
This is still an idea in the making.