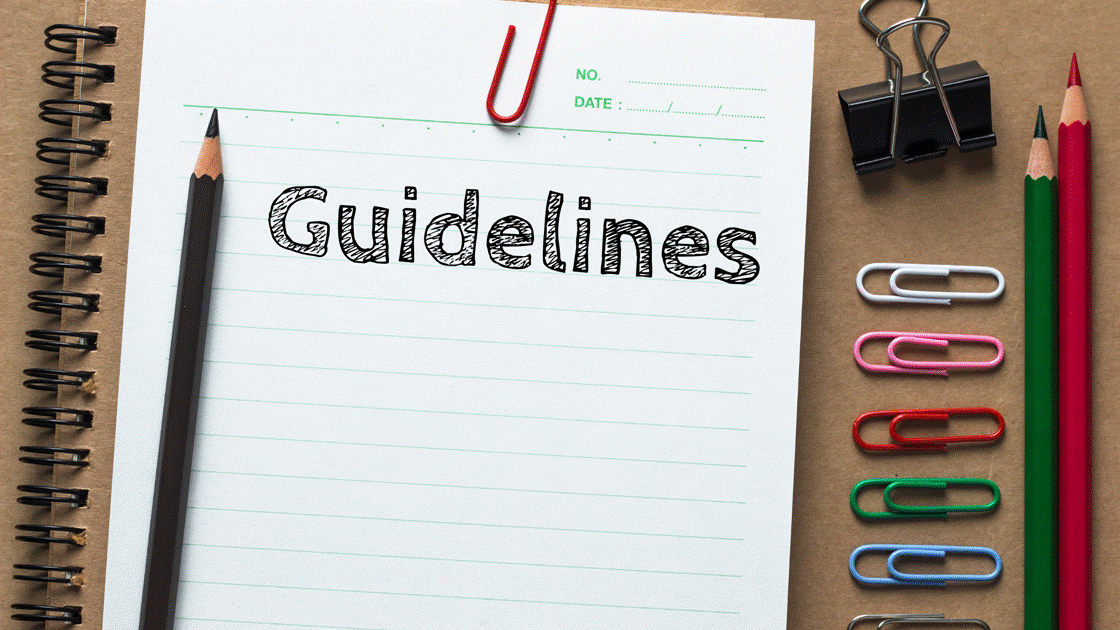 1. No "Genitals Only" shots. We are all nudists here, so don't be shy to show your face!
2. Full frontal shots should include full face or at least part of it (chin and mouth at least). If you are not willing for any reason to show your face, we do understand that but we ask you to blur your face or add some creative covers like smiley faces, favorite animals, or anything you feel comfortable with. Please don't forget that the cover on your face should also follow our community guidelines.
3. No "Genital-Focused" shots. You know what that means.
4. No "Lower-Frontal" shots. Please don't take photos from lower angles (standing above the camera).
5. No aroused or sexual shots. "use your common sense"
6. No nude children or anyone under 18 yo. (This may lead to permanent suspension)
7. No Solicitation. (If you want to advertise your business please click here!)
8. No Politics, No Religion. Please make sure to stay away from these 2 topics when you post a photo or a video here on Just Nudism.
9. Use your own pictures! No need to share someone else's pictures.
10.If Avatar pictures include human beings then they should match the gender of their profile.
11.Don't use celebs pictures on your avatar!
12.Don't use offensive pictures!
13.Don't use pictures that have another website's logo, or links to other sites! (again if you like to advertise for a business please click here!)
14.Damaged files will be deleted. (If the photo/video file was damaged while uploading we will delete that file.)
15.You can upload photos or avatars that have a size of up to 5Mbs.
Failure to follow these guidelines can lead to permanent account removal.
Paid members who violate our Terms Of Uses and/or our Community Guidelines are not eligible for a refund.
Please read our Refund Policy!