User blogs
Tag search results for: "desire"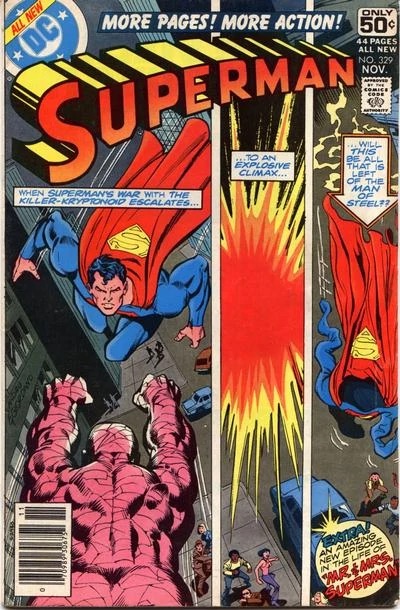 These notes are from some musing that I did a little while ago about the changing relationship I have had with nudity. Some of it is straight along th...
more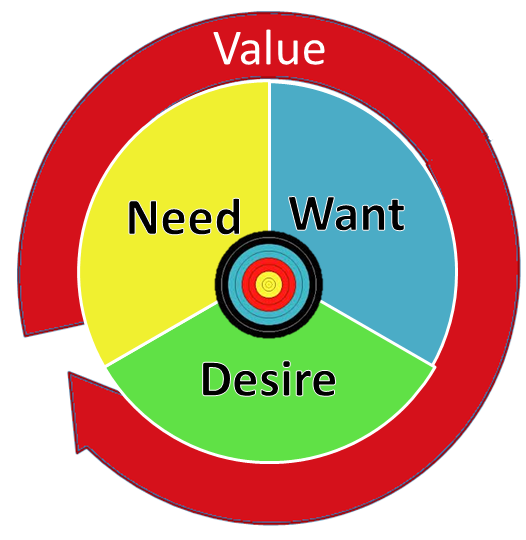 The things which have been most rewarding to me have been those that came without expectation. I wonder that if the choice was always in my hand...
more