To close the pop-up window of the JN Messenger, simply click on the header of the message window: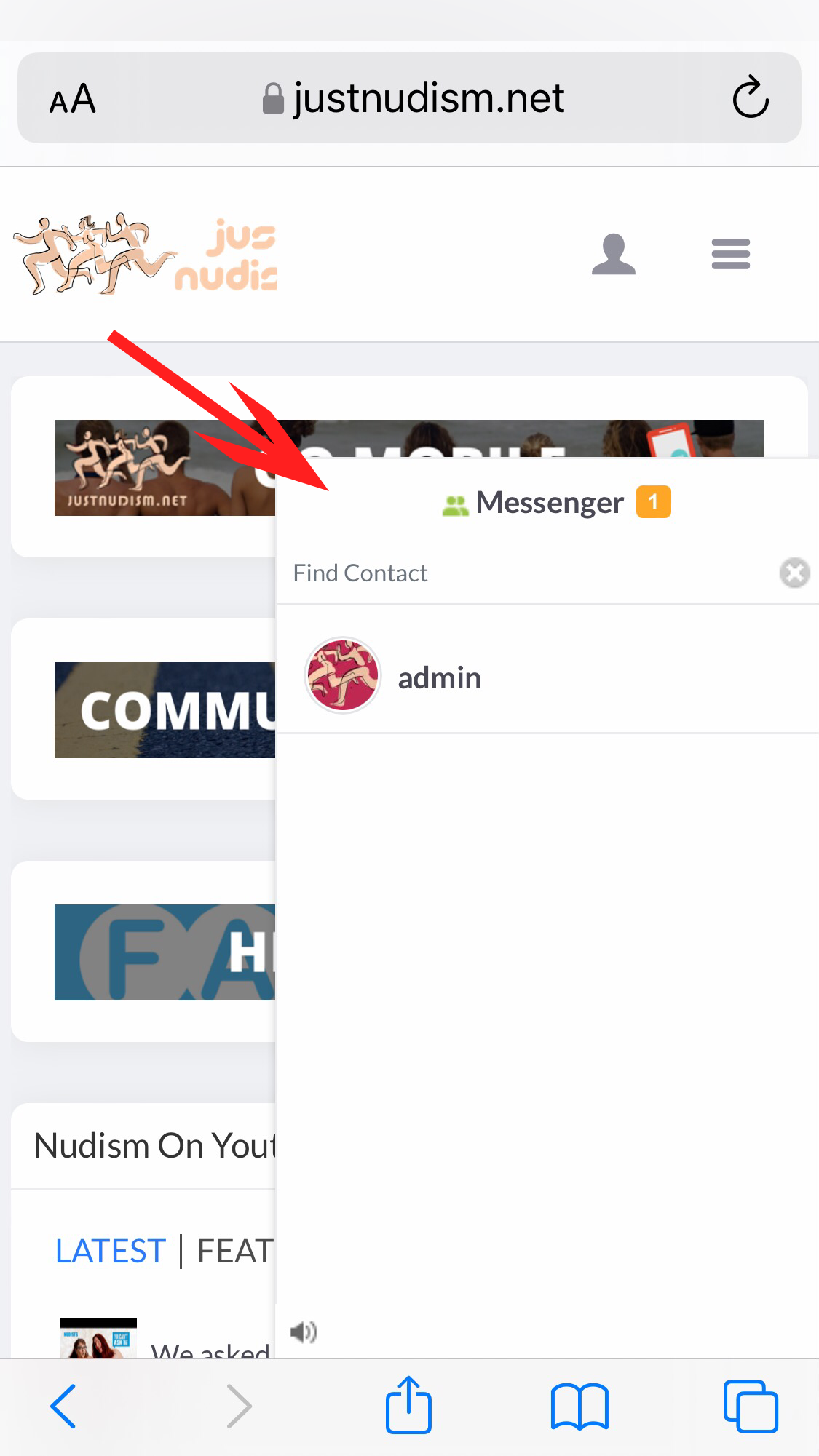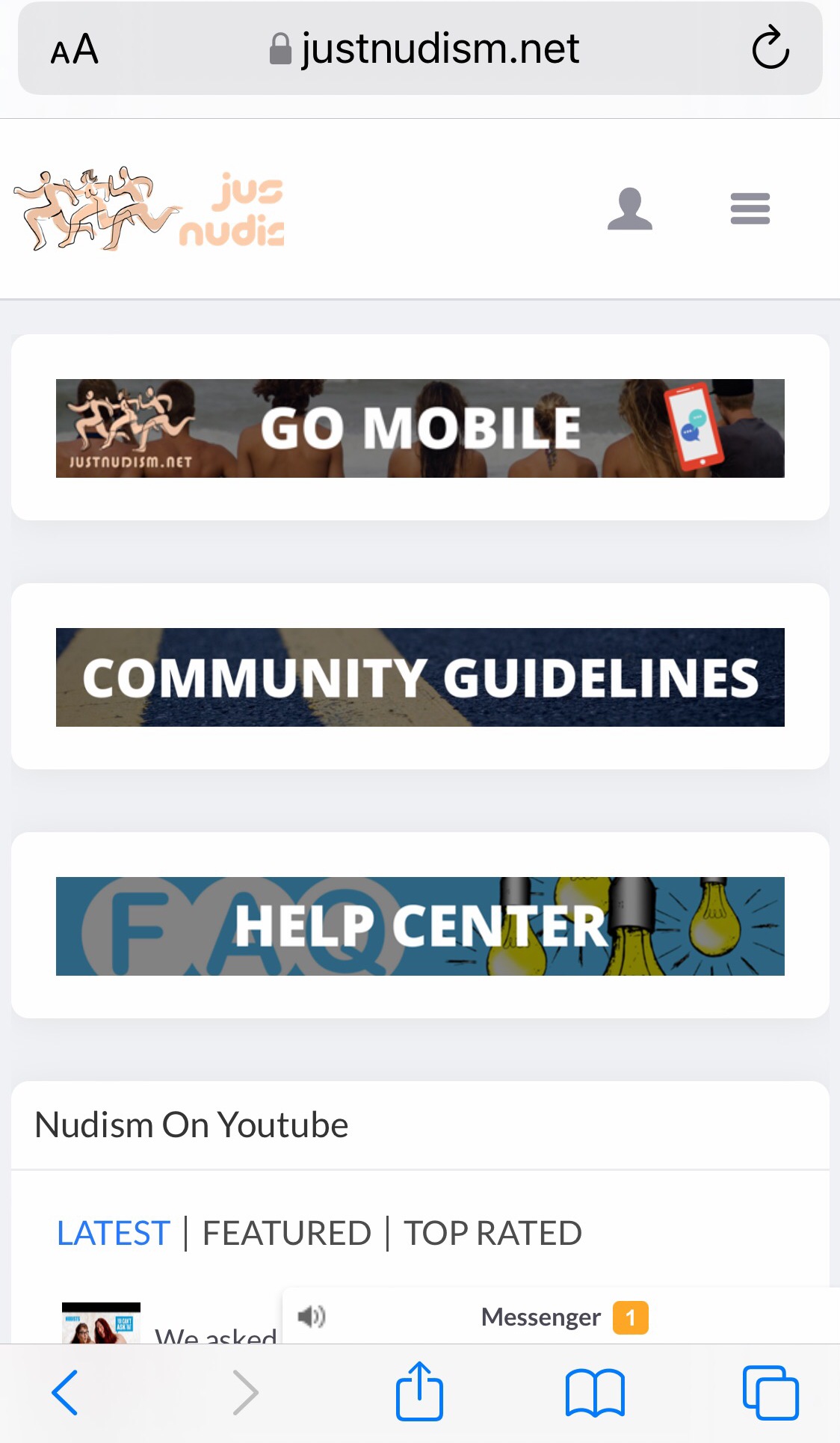 Please remember we always recommend using our JN PWA for a better experience when it comes to your smartphones. To download our PWA please click here!
We also recommend using DuckDuckGo Browser app on your smartphone, as the most compatible web browser with our website.