(THIS TOPIC IS OUTDATED) PLEASE IGNORE UNTIL WE UPDATE THE INFORMATION!
If you are using a tablet or a cellphone, you will be automatically in the mobile version unless you switch to the desktop version.
if you want to switch from the Mobile Version to the Desk Top Version, please click on the top left corner where you see 3 orange lines, then scroll down and click on desk top version.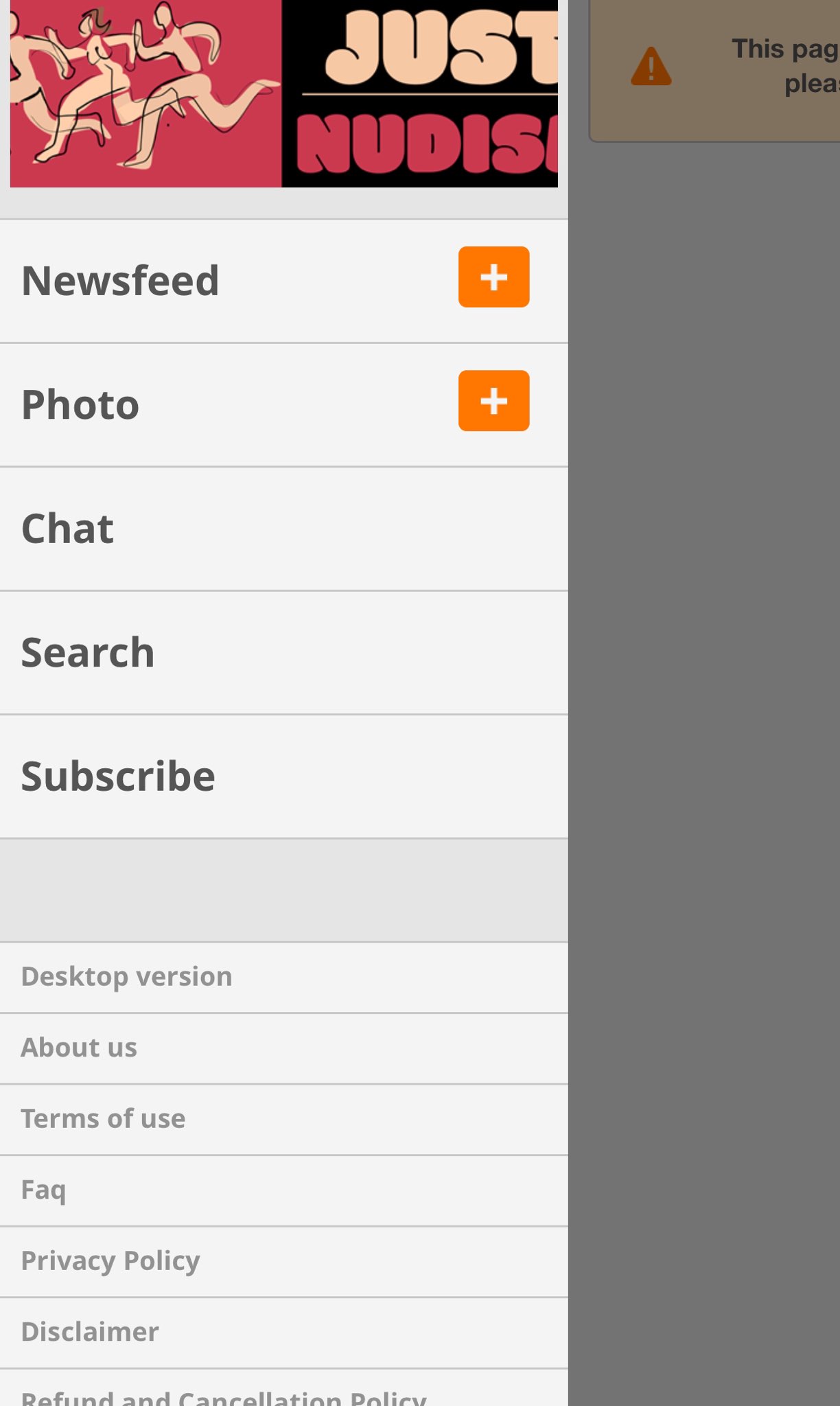 If you want to switch back to the mobile version, please go to the home page then scroll all the way down, and click on the mobile version